Add Music to Facebook Profile
Facebook is a Social Networking site used often to communicate with each other.  Facebook has a Phone app as well Pc app. There are many features of Facebook. In the latest version, there are additions to many Features. Nowadays, selling and buying features are common on this Social media Platform. In this Blog Post, I will describe to you How to add Music to your Facebook Profile.
Steps-By-Step to Add Music to Your Facebook Profile
In this article, I will show you step by step to add Music to your Facebook Profile. These Steps are Following;
1. How to Add Music or Song to Facebook Profile
In this blog post, I will use the  Andriod app to show you How to add Music to your Facebook Profile.
First of all, Open the Facebook app, and click on the side Image or Profile of your Facebook account.

Facebook Profile

By Clicking on the Profile, the new page is open. Scroll it and see where is "What is your Mind"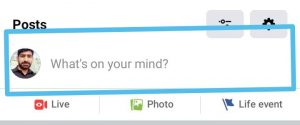 Under the Tools bar, Slide it and it is shown a Music Option.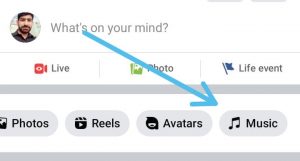 Clicking the Music Button, there is + Option.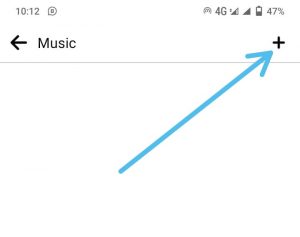 Here Below is the list of All songs. Select it According to your Choice.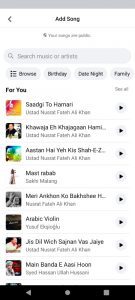 After Choosing those Songs, they are shown below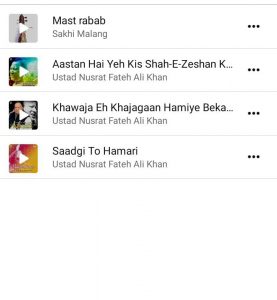 We can also Pin and Delete songs or Music by Clicking the Following Options.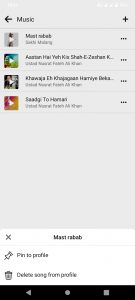 In this way, you can find and add Songs to your Profile. For Further Information and Knowledge Click Here. People used this option to grow their Facebook accounts and engage people with him. Facebook is also making new Changes in the Future days. These Changes make People attracted to their Social Media Accounts. The popularity of Facebook is growing day by day due to the invention of new technology. We should always use technology and Social Media accounts Responsibly.