Best WiFi Hotspot Apps For Android almost everyone knows that holds an Android smartphone user. In Android, the app usually works perfectly than another operating system. The Google Play Store in android usually has all kinds of apps like launcher apps, wifi apps, note-taking apps, etc.
Usually, the Original Hotspot of Android is more advanced and highly structured. But if you want to use other Best WiFi Hotspot Apps, You must know these below Apps.
List of 10 Best wifi Hotspot Apps For Android
Mobile data goes cheaper and Cheaper day by day, But Free wifi is best to use for free and unlimited internet access. Here below are the Best WiFi Hotspot Apps;
1. wifi Map
2. wifi Finder
3. wifi Analyzer
4. Mobile Hotspot
5. Free wifi App
6. Free wifi Connect
7. WiFi Magic
8. WiFi Warden
9. WiFi Passwords by Instabridge
10. WiFiman
Wifi Map is a free hotspot app for android. It is the best and top-rated wifi hotspot app that is available only on Android Smartphones. Wifi app usually shows the nearby hotspot on the Map Screen. The User uses free internet by putting the password. By using this, you can access the internet for free.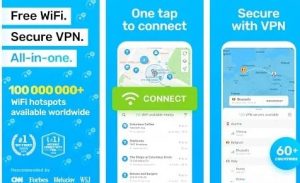 Wifi Finder is a free mobile hotspot app. This app shares the free Hotspot on your map. This Wifi Provides high-speed internet to the user. This app detects the slow speed and is not added to their map. If you have free internet share your network password.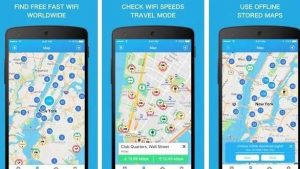 Wifi Analyzer is one of the Best WiFi Hotspot Apps For Android. It is more advanced than the others apps. It helps to find the density and search for the nearby free hotspot on your Screen.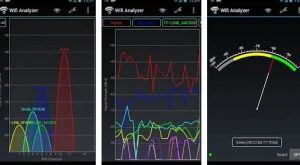 Mobile Hotspot is a simple app which shares the internet with other users or devices by Simple Putting the Passwords and User Names and then Clicking on the Save button.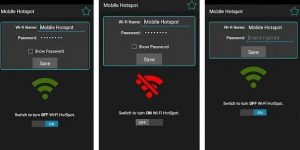 The free wifi App is a free mobile hotspot android. It is used to easily find free public and private hotspots with passwords. The free wifi App works even without an internet connection. This App is famous in more than 50 Countries.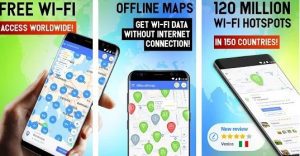 Free wifi Connect is a Best WiFi Hotspot Apps For Android to search for an open wifi network around your area. This app automatically Scans and shows public wifi networks.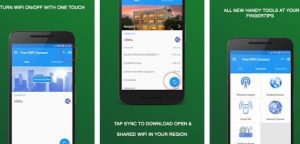 WiFi Magic is a Best WiFi Hotspot Apps For Android with millions of public WiFi networks. WiFi Magic serve as a social network for public WiFi passwords. By using this app you can find usernames and passwords. The main feature of this app is that it is present in locations worldwide, including remote areas and isolated places.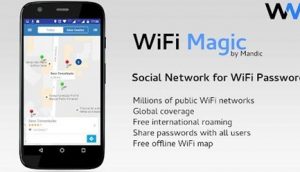 WiFi Warden is another Best WiFi Hotspot Apps For Android provides millions of Username and Passwords. This app is used to find the best WiFi hotspot or password for your location.WiFi Warden is free to download & use, and it also lets you analyze the WiFi networks.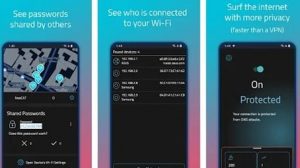 WiFi Passwords by Instabridge is another best wifi Hotspot app. It is Usually used Worldwide to use free internet. It provides us with the best  Hotspot according to your location.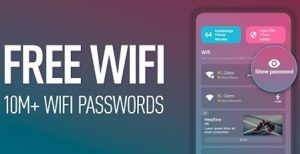 WiFiman is a different app from than other apps listed above. It conducts a download/upload speed test, compares network performances and relocates your access points.WiFiman also acts as an Online tool used for WiFi speed testing, device discovery, and port scanning.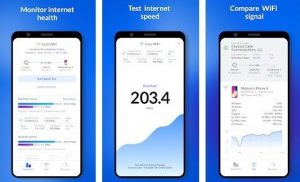 So, these are the Best WiFi Hotspot Apps For Android which Provide you with free internet to use.
For Further Tips and Tricks Click Here.